Regular price
$59.69 USD
Sale price
$49.69 USD
Unit price
per
16% OFF
Sold out
Flash Offer: Extra 10% Off
WEEB10
Copied to Clipboard
DESCRIPTION
Calling all Kiki's Delivery Service fans! Our adorable Jiji Cat crossbody bag is the cutest accessory to make your outfits look more exciting and unique. You can have your very own Jiji as this magical cat will remain by your side and is soft to the touch, being made from canvas and plush. This mini bag is perfect for carrying your everyday items, all while having an adorable little friend at your side. Get yours today! 
DETAILS
Note: Use a steam/iron to help the cat's ears stand up better!
Dimensions: 17x15x5cm
Materials: plush and canvas
Features an adjustable strap to control the length
Free worldwide shipping!
30 day money back guarantee
QUALITY
All of our apparel is hand checked for absolute precision. We pay great attention to detail and ensure that all of our products are long lasting and comfortable. Feel great knowing you're wearing the best in modern Japanese Streetwear.
View full details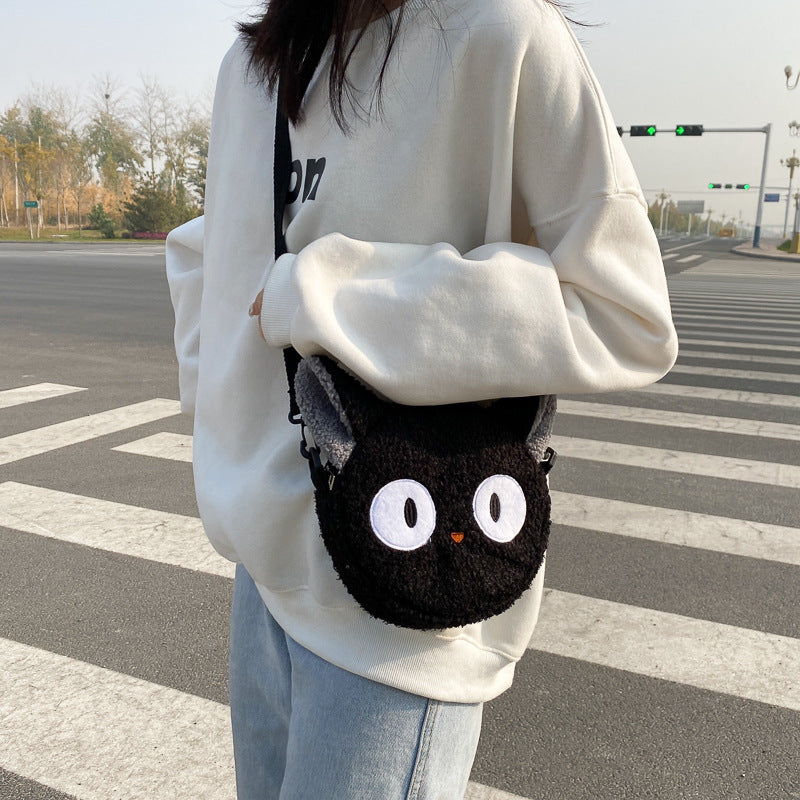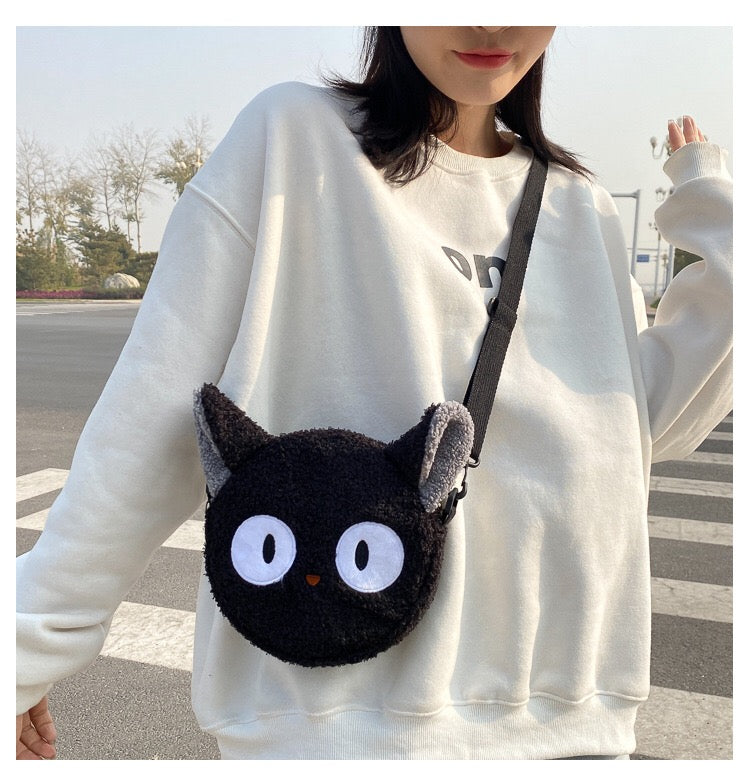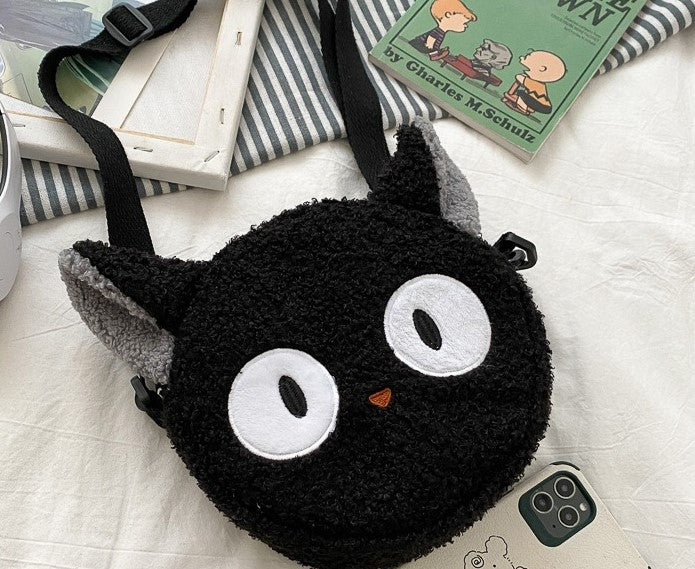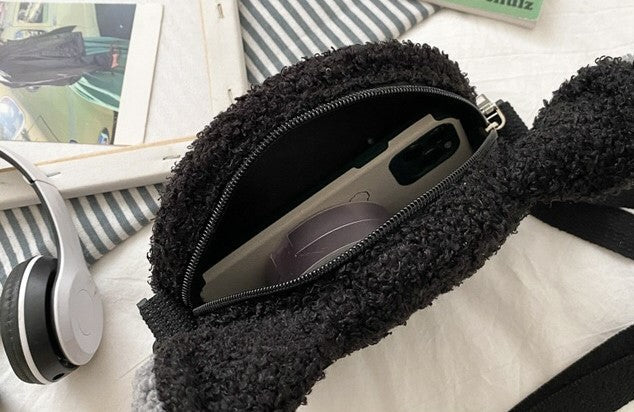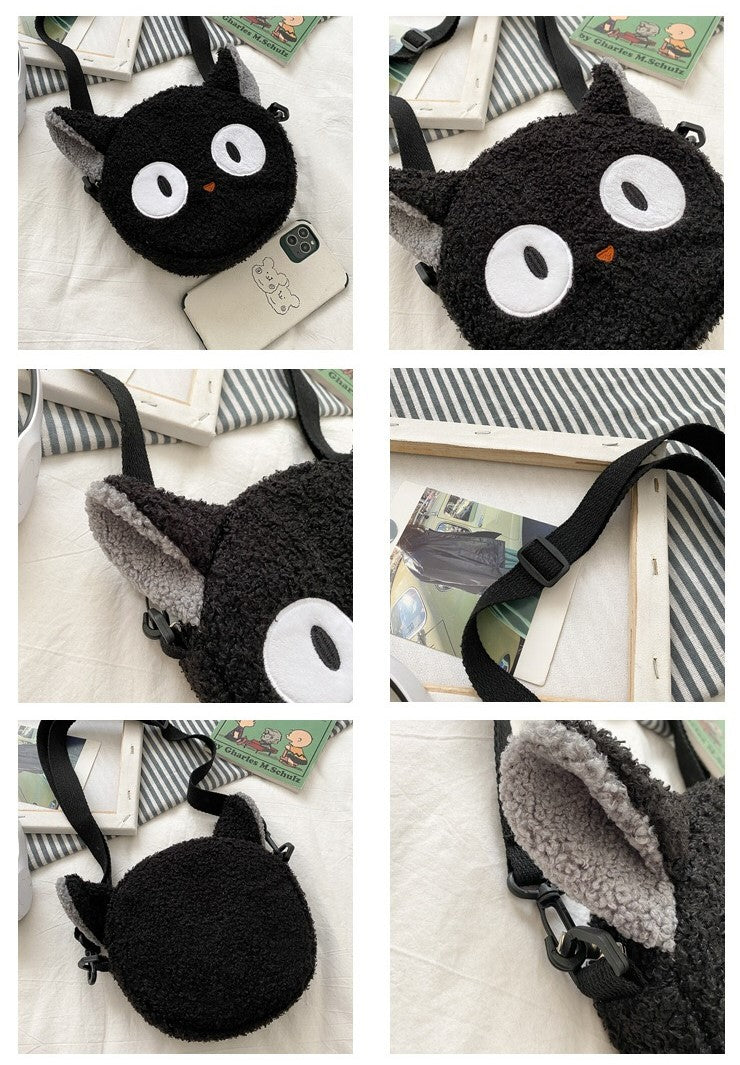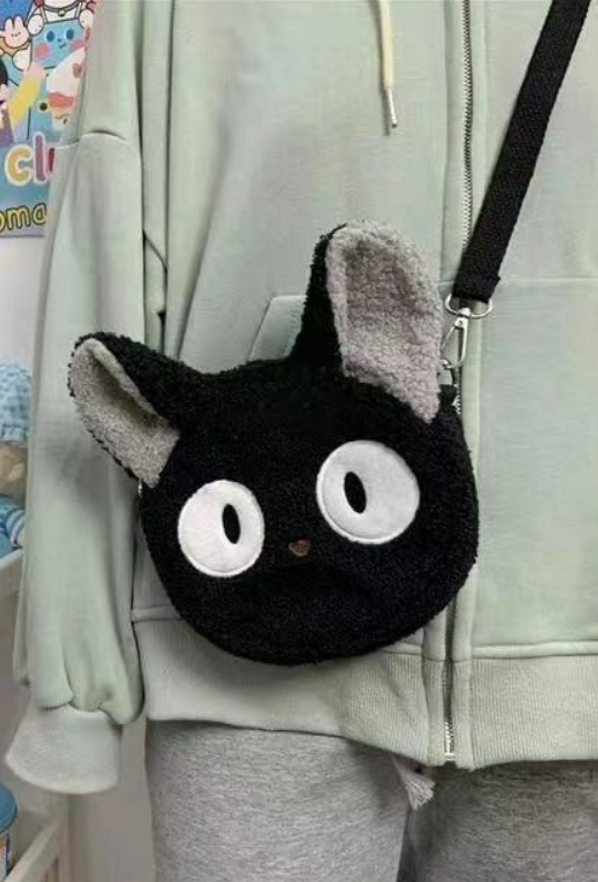 Most Helpful Reviews - Based on 6000+ orders
First time buyer, didn't know what to expect from the clothes that I got as gifts. They loved the shorts and they said they felt great.
I had great experience at Alphaweebs. the quality of the clothes and customer service were both excellent. Thank You!
Yuviana Banitez
I had ordered a size L dispite...
I had ordered a hoodie size L dispite it being oversized I really didn't think it would be THAT big but it was Whan I got in contact with Alpha Weebs for a return or exchange I was Surprised at how fast they replied, they offered to do a free exchange which they didn't really have to but they did. I loved the customers service and I will for sure be buying again form their website.